Every client is unique, every fire risk assessment is different. Companies choose UK-Fire Risk Assessments for lots of reasons. But, in most cases, it comes down to one word: Trust.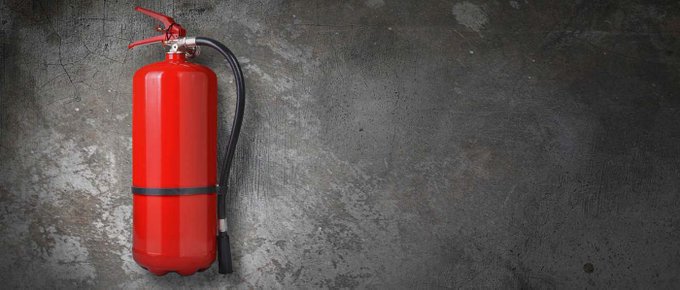 Fixed Prices from £225*
No Hidden Costs
We offer fully compliant, suitable and sufficient Fire Risk Assessments for a fixed price with no hidden costs. Our fixed price system informs you precisely what you must pay based on your premise(s) size. Prices over 50,000sqft will need you to contact us with specific details.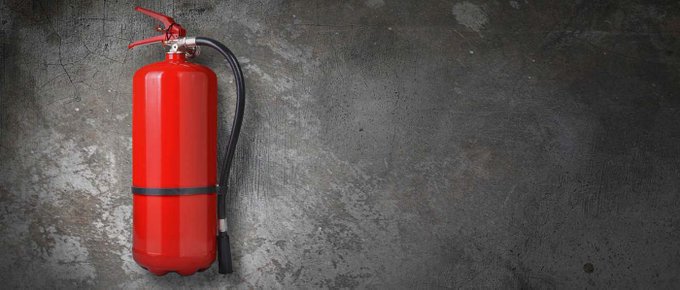 Fully Qualified and Insured
Fire Risk Assessors
Our fire risk assessors are fully qualified with a vast knowledge, experience and competency of carrying out fire risk assessments. All our assessors have full professional indemnity insurance to safeguard our advice.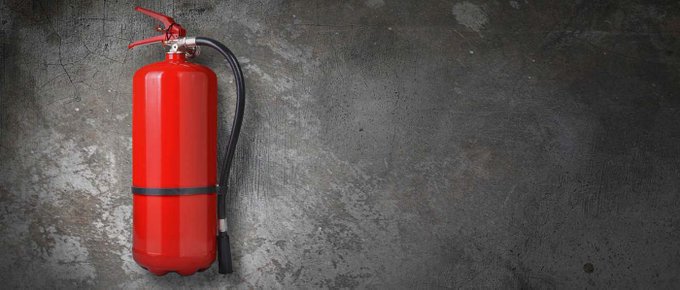 Under the Regulatory Reform (Fire Safety) Order 2005 (RRO) it is required to conduct a regular review of your fire risk assessment. The order states a fire risk assessment should be reviewed on a 'regular' basis. The order does not define 'regular'. It is advised and we would recommend that a full fire risk assessment review is carried out on an annual basis. For your own peace of mind we would contact you prior to your annual review.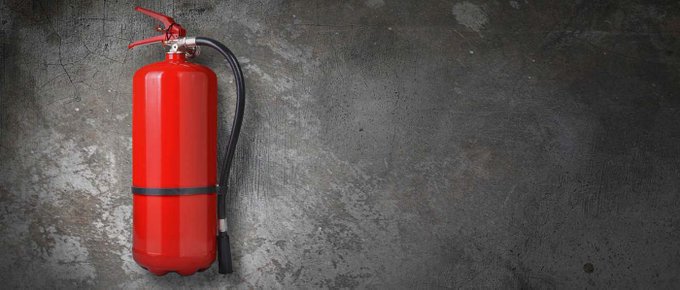 UK-Fire Risk Assessments bases its price structure on our fixed price template (Link). If a client has multiple sites we are able negotiate and provide a suitable discount and price that is competitive for the client that covers all sites/locations.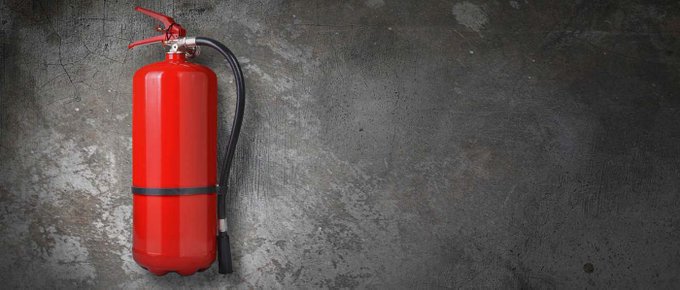 Efficient and Friendly Service
UK- Fire Risk Assessments pride ourselves on our ability to provide a consistently high level of customer service to our clients. Giving our clients the peace of mind and satisfaction their fire risk assessment is conducted to a high level is of paramount Importance and is always a pleasure.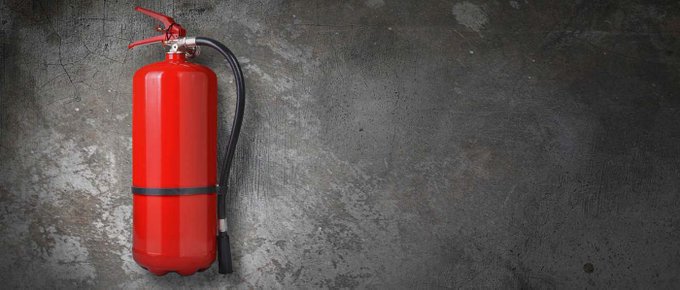 Institute of Fire Engineers